100% SATISFACTION GUARANTEE

Say goodbye to uneven and unblended makeup, for good.
Apply your makeup like a Hollywood star with bright and even vanity lighting. Perfect for seeing the finest details of your face with a softness ideal for blending, shading or tweezing.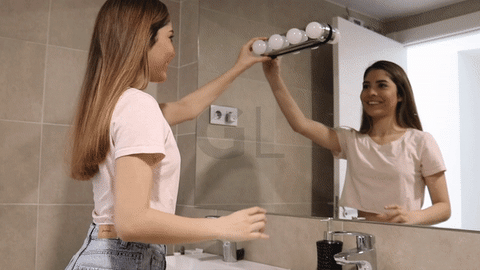 For USA only: all orders are fulfilled from Moreno Valley, CA. Orders are fulfilled within 24 hours of receiving them. All orders include tracking numbers.

Try the Glamour Lights risk free for 30 days! Improve your lighting or your money back. No questions asked.
Loved by influencers and makeup gurus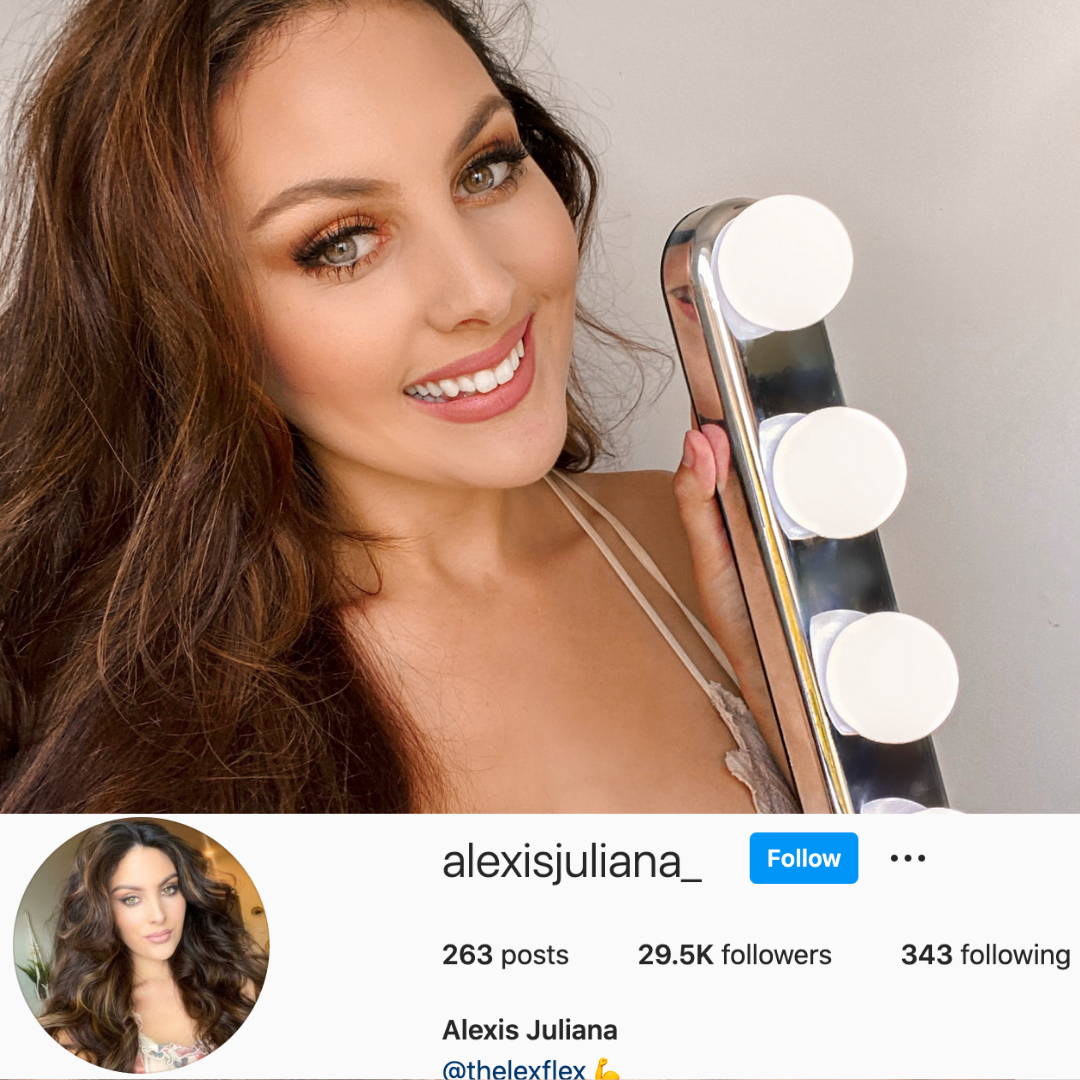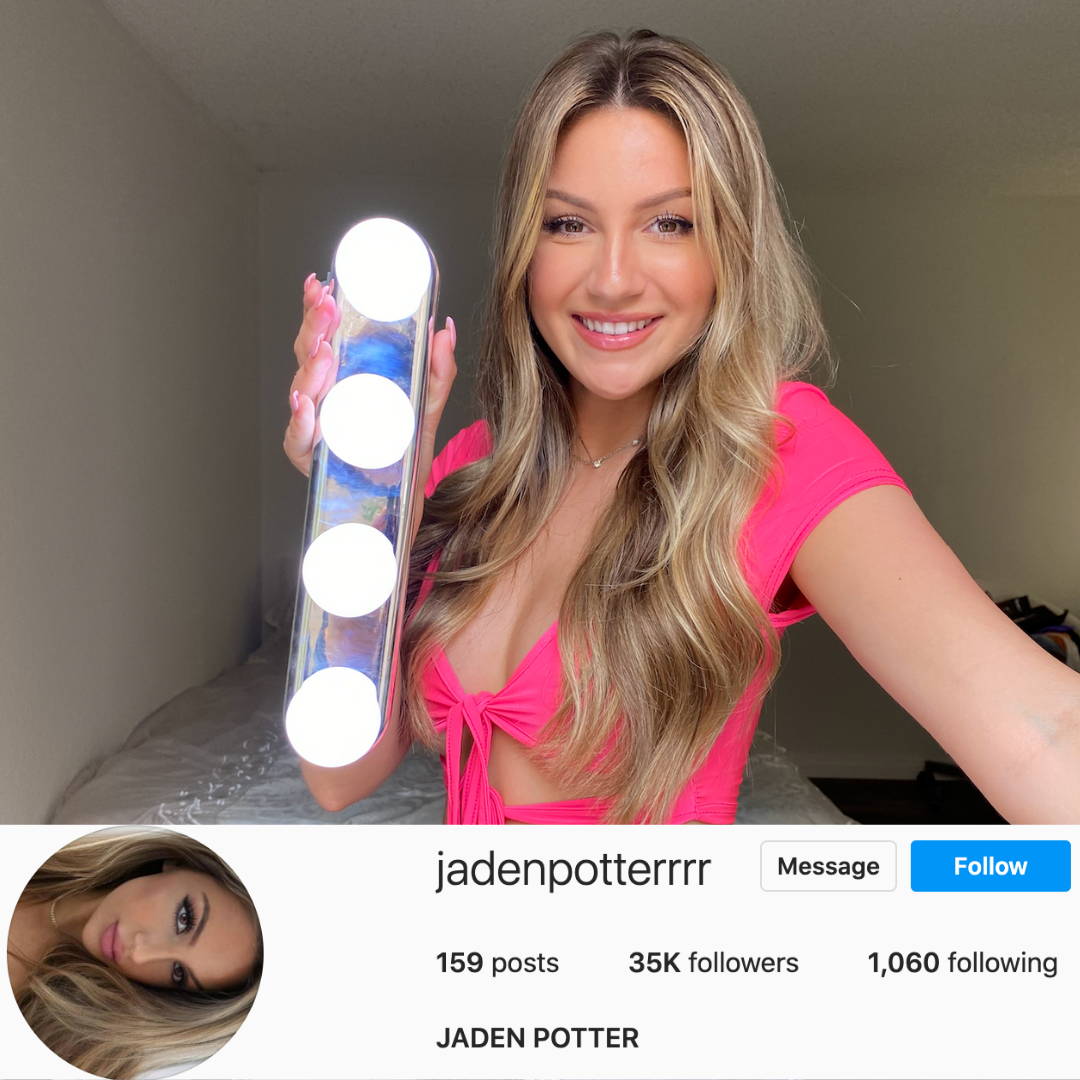 would recommend to a friend

DON'T TRUST THE KNOCK OFF'S
How long does the battery last?
The Glamour Lights take 4 AA batteries with a lifetime charge of up to 50,000 hours charged.
Can the lights be stuck to mirror more than once?
Yes. Our easy-stick suction cups allow the lights to be moves and repositioned as many times as you'd like.
No, the lights weigh around 1LB
Are the bulbs LED and do they get hot?
Yes, the Glamour Lights use 4 ultra-bright light bulbs that do not get hot.
Are they durable for travel?
Yes, the light bulbs are made of high quality plastic, not delicate glass.
11 inches wide, 2 inches tall